Hello to everyone,
My name is Bodger and I'm new to pigeons. I've kept Birmingham Rollers for the last 18 months and get a great deal of fun from them. I have 30 of rollers and 11 Turkish Dewlaps.
My reason for seeking this forum out is that it was only last night that I bought the Dewlaps and I know absolutely nothing about them. I really am going to need all the help and advice that I can get. I'd love to keep and fly them properly.
Here are the birds that I picked up last night. I got them from a local man who also knew nothing about them. He couldn't even say which were cocks or hens and didn't know which were brothers and sisters. They were extremely cheap. They fetch usully fetch quite a bit of money here in the UK. I only paid £20 for the eleven, which is around 25 to 30 dollars.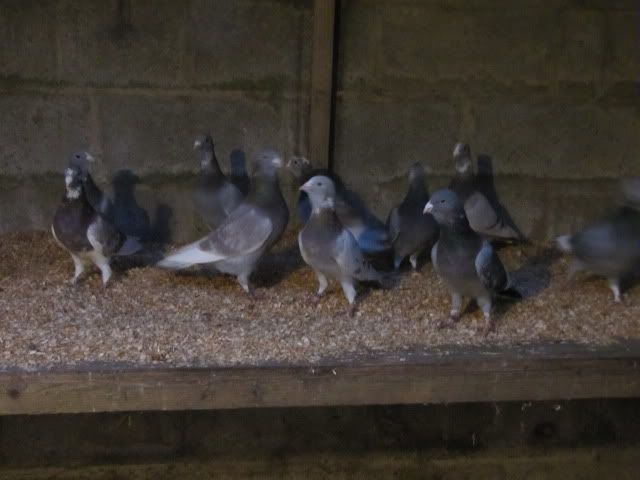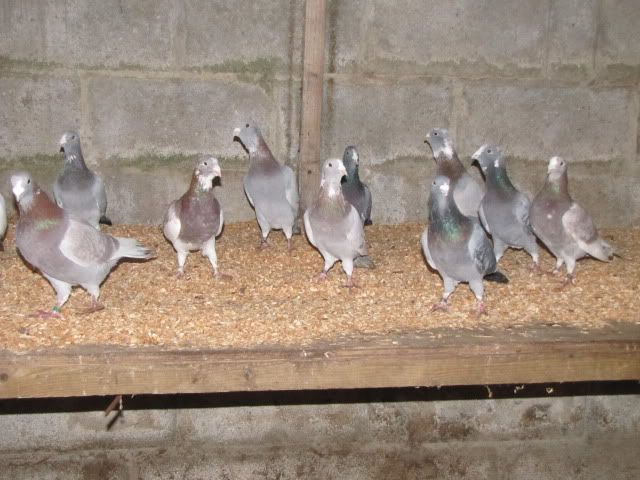 I look forward to getting to know people and to getting my dewlaps sorted out and on the right track,