Hi, i sent these Adana to a friend in the south and they were good enough to send me these pics. I think they are great.
Steve...
This cock is only young and already a great performer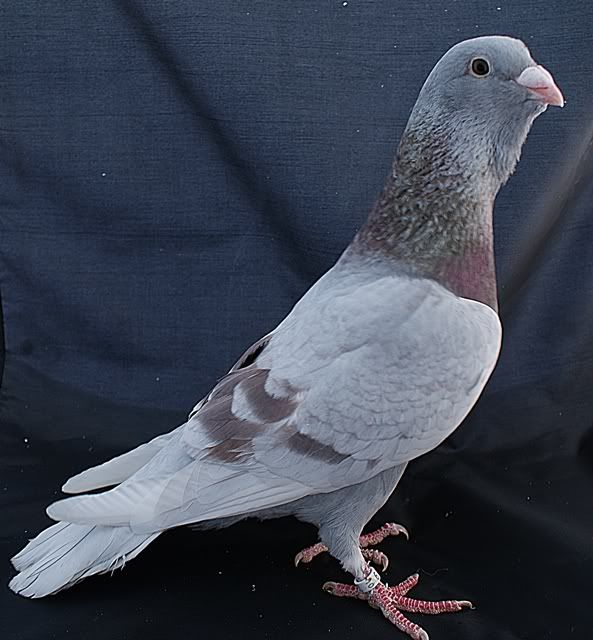 This hen is the nicest Adana ive bred and also a good performer.